A FEW WORDS FROM OUR CUSTOMERS
Dear Amanda
Compliments of the New Year! I hope you had a wonderful and safe festive season.
I've been meaning to contact you but with COVID on our side I have had quite a hectic schedule at work and was unable to get to this. I know that this is long overdue, but I would still like to take this opportunity to thank you very much for the wonderful kitchen you made for me in 2020. It's been a few months since you completed it but I'm still loving it very much.
To you Amanda, thank you very much for the most beautiful design and the choice of material. This has worked quite well in my small space and have even created more space and brightness in my house. I'm so in love with it few months down the line. Thank you also for always being willing to assist me with purchasing additional appliances even afterwards.
You were so professional and ensured that I get a high-quality product. I love my kitchen and cannot trade it for anything in the world.
Client: Prudence
Facebook Rating Across Our Stores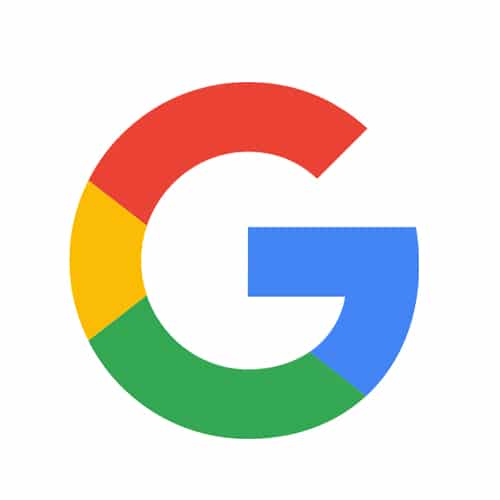 Google Rating Across Our Stores