Beautifully crafted spaces designed by us, styled by you.
Make your home designed tailor-made spaces by listening to your needs and dreams, so you can really enjoy home and the moments that matter to you most.
Our showrooms across South Africa showcases a wide range of affordable kitchen, bathroom and living space designs, finishes and accessories. Our showrooms boast world-class kitchen technology and on-trend room designs. We don't compromise on quality and we only use first-grade materials.
Easylife Kitchens project manages each aspect of the design and installation of your kitchen, working closely with renovation teams.
See how our kitchens and living space designs live in our customers' homes. Our projects are all designed in-house and crafted in our technologically advanced South African factories and fitted by our own expert installers.
Bring your ideas to Your home
Inspiration at your fingertips.
The Easylife Kitchens Digital Showroom allows you to get a real feel of how your selected materials, finishes and hardware can come to life. The Easylife Kitchens Digital Showroom is a smart way to give your favourite look a test drive before bringing it home.
From our professional designers to our expert installers, dedicated staff to our franchise owners, great care is taken to ensure all our customers receive high-quality service no matter how big or small the project.
Professional Consultations
Meet some of our passionate designers.
Our professionally trained design consultants will prepare the design and quotation to your requirements using the most up to date design technology currently available.
Our design consultants spend a lot of time on your design to ensure that it is professional, accurate and according to your needs.
We trust our brand partners, and they trust us.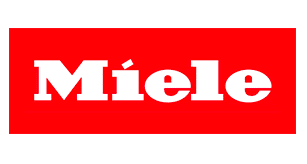 Don't compromise on quality,
when you can Switch the way you pay.
Enquire at one of our showrooms across the country about financing your next project.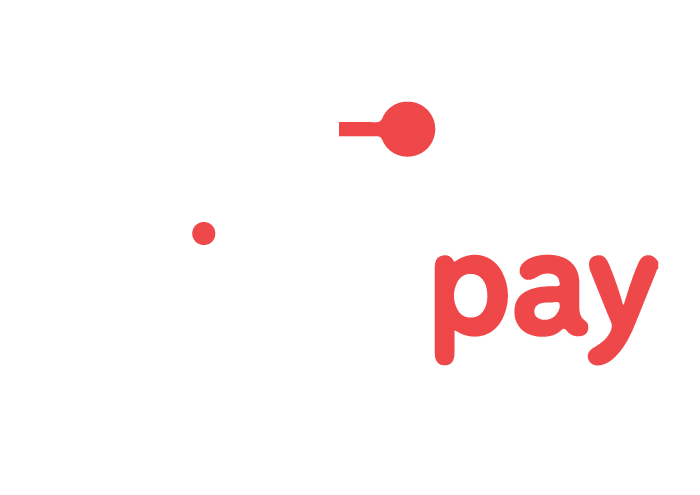 With the same floor plan, we can deliver the same look-and-feel at different price points to suit your home budget.
See how choosing different styles, finishes, countertops, hardware and appliances changes the overall cost of a kitchen of the same floor plan. View how the same look-and-feel can be created on any budget.
Discover Our Franchise Opportunities
We're expanding our business offering throughout Southern Africa through two franchise models. We're looking for self-motivated individuals with a creative flair as well as business and management experience.
At Easylife Kitchens, we believe that no two projects are ever the same and neither are our clients. Each project is handled with the same amount of dedication and care, to deliver on our promises.