Celebrating superior quality service
Easylife Kitchens was incorporated in 1992 as a manufacturer of ready-to-assemble kitchen cabinets and modular built-in cupboards of quality. Our early success has prompted us to diversify into kitchen installations, and we began to appoint design consultants who could create kitchen designs that were perfect for their clients.
So successful was this approach, that within the brief span of just over a decade we became the leading kitchen suppliers in Africa.
Easylife Kitchens core Client is you. The design, quality and price-conscious homeowner who builds a new home or remodels an existing one. Corporate developments are also undertaken, while export projects represent an increasing part of our turnover as many Easylife Kitchens have found their way into homes and estates in over 20 African and European countries.
We strive to create beautifully designed spaces in your home.
Our showrooms country wide, offer a wide range of affordable kitchen finishes and accessories. Our showrooms boast world-class kitchen technology and on-trend kitchen designs. We don't compromise on quality, using first-grade materials, offering two-year guarantees on materials and workmanship. Easylife Kitchens manages each aspect of the design and installation of your kitchen, working closely with the renovation teams.
From the moment you step into our spacious and well-designed showrooms until you sign off on the installation of your dream kitchen, built-in cupboards or living spaces, you will notice our passion for perfection.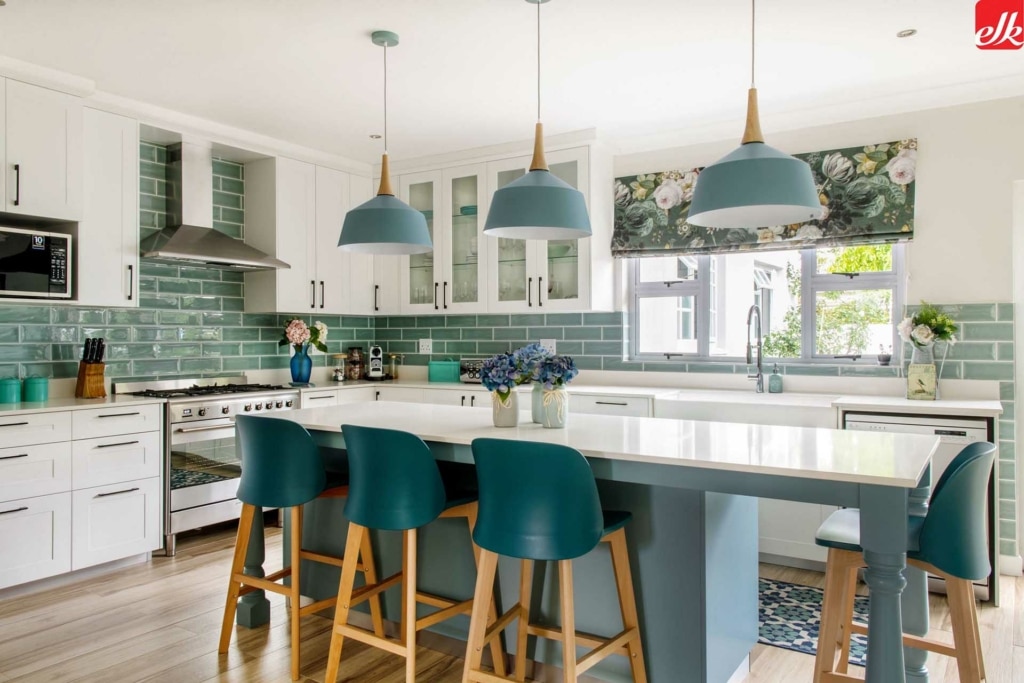 Proudly South African manufacturing
Our factories are the beating heart of our business.
Easylife Kitchens has a 3,800m factory in Randburg (Gauteng) that uses modern and constantly upgraded technology. Due to increased demand, Easylife Kitchens' second factory (2,600m2) was opened in Bellville South, Cape Town on 1 July 2004. This modern facility has increased our manufacturing capacity by 50% and allows the development of a broad network of showrooms in the Western and Eastern Cape.
Professional Consultations
Our designers are passionate and dedicated to your vision.
Our professionally trained design consultants will prepare the design and quotation to your requirements using the most up to date design technology currently available.
Our design consultants spend a lot of time on your design to ensure that it is professional, accurate and according to your needs.
The consultation fee of R750 covers consultations and site visits required to finalise your quotation for your dream kitchen.
We trust our brand partners, and they trust us.