Get Inspired. Try Something New.
The perfect place for a little inspiration, the latest trends and some helpful tips.
Whether you're needing a little inspiration to get the creative juices flowing, some helpful tips on how to care for your kitchen or maybe even find a recipe or two to try out in your new kitchen – we offer useful bits of info that we think you'll find interesting. Have a scroll. Enjoy!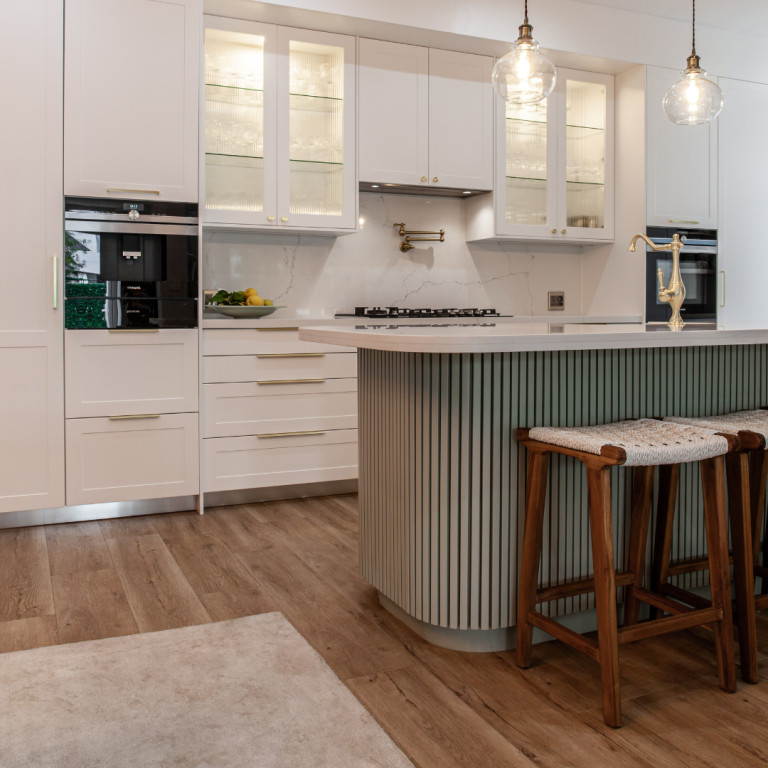 As we step into 2024, the world of kitchen design is evolving, ushering in a new era of
Read More