A FEW WORDS FROM OUR CUSTOMERS
Dear Shawn,
Just an additional note of thanks for the (yet again) exceptional planning and work by Marie and ELK. The end result has exceeded expectations, and we are most grateful. Thanks again to Marie who repeatedly went the extra mile to look after us in every respect.
This is now 13 years and 3 experiences of ELK, all of which were six stars. We have worked with the North Riding office on two of the three occasions, most recently with a complete rebuild of a dressing room / study. The project was (again) managed by Marie, who from start to finish went the extra miles (and then some). Her original planning, design, and then her supervision throughout took all the stress out of the construction. When the predicted minor glitches present in any major project appeared, her response was immediate, and the solutions were found first time. Their installation team, headed by Gibbs, were flexible, working smoothly and efficiently from the very beginning. The team were meticulous in their care (during these Covid times), and cleaned up the site spotlessly at the end of every day.
I have no hesitation in recommending this branch, its Head, Shawn, and especially Marie, Gibbs and his installation team, for their attention to detail in every way. Well done all.
Ken and Vee Boffard
Facebook Rating Across Our Stores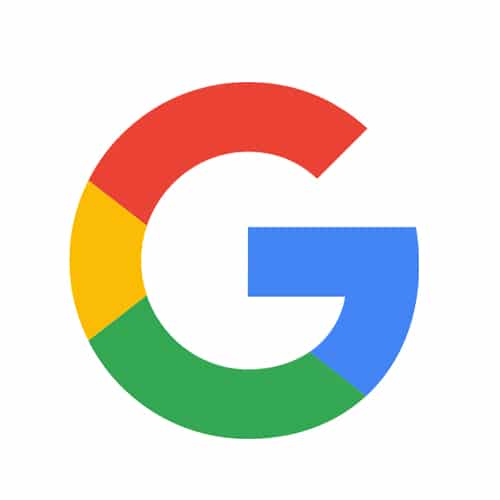 Google Rating Across Our Stores