The opportunity to grow a successful career with ELK.
A career at Easylife Kitchens is a rewarding and goal-driven one tailored for the creative at heart with a business ethos. Our employees are the face of our brand and we thrive to assist with personal growth, a loyal work culture, a stimulating environment, and the opportunity to showcase various skills.
Well-established and known throughout South Africa, Easylife Kitchens is the first choice for customers nationwide. It's also a place where talent is free to thrive.
Apply for one of our current vacancies below, and follow us on social media to be the first to find out about new showroom openings and career opportunities.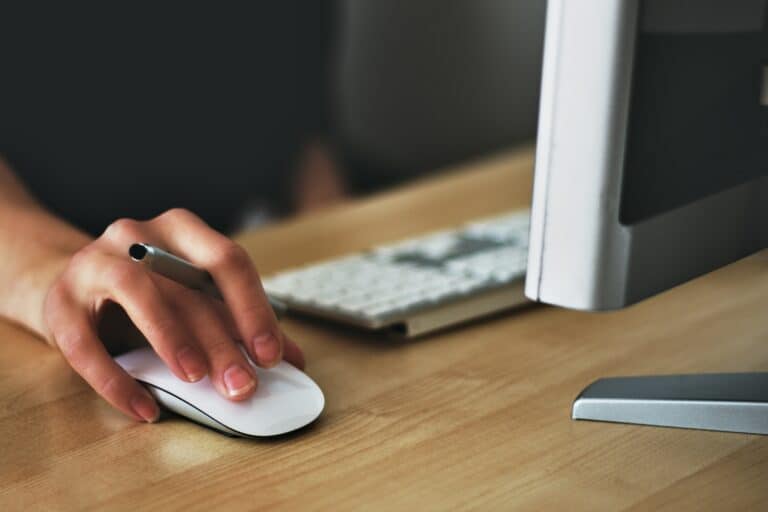 We are a leading kitchen company, seeking driven Kitchen Designers/ Sales Consultants to join our Franchise teams in over 30 branches nationwide.
Learn more
The kitchen is where the senses are piqued, where recipes are invented and where the family comes together", says Michael Pollan, acclaimed author of "An Eater's Manifesto". He further mentions that "cooking involves a web of social and ecological relationships: with plants and animals, the soil, farmers, our history and culture, and, of course, the people our cooking nourishes and delights."
Cooking is uniquely a human trait and the social aspect of food transcends our culture and history, therefore it is no surprise that the kitchen is the heart and soul of the home.
Easylife Kitchens will make your kitchen the beating heart of your home.