We trust our brand partners, and they trust us.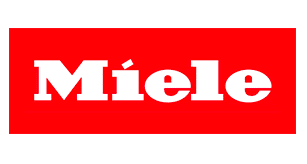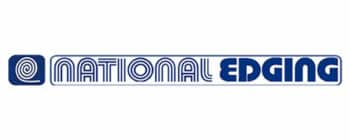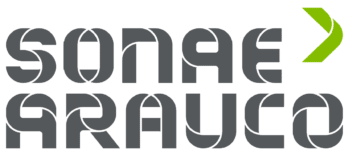 A collaborative project that features the latest innovation, inspiration and most sustainable décor from Italtile, CTM, TopT, U-Light, and Easylife Kitchens.
Thank you for following us and being part of our journey. CREATE is our tribute to you.
Enjoy the read!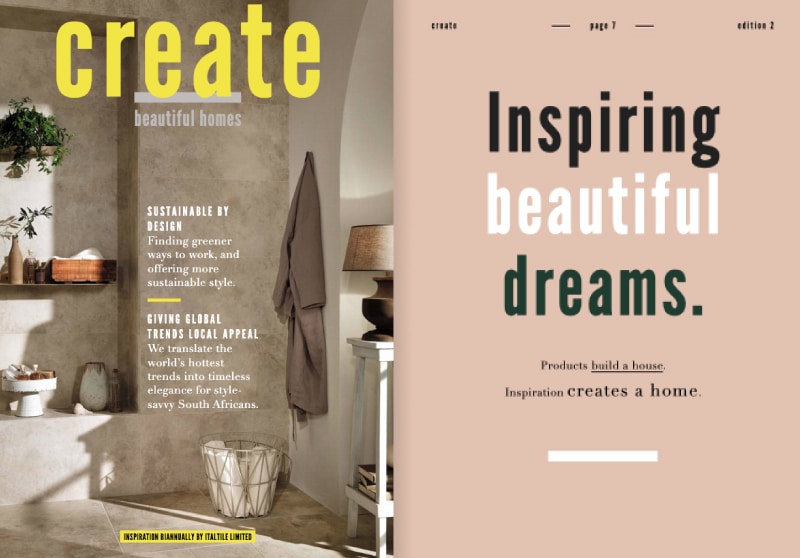 LifeStone Quartz Surfaces
LifeStone countertops are made of 99.9% solid material, leaving little space for harmful bacteria & other microorganisms to live & develop.
They are resistant to heat, cracks, chipping, stains, harmful chemicals, & are not easily stained by common household liquids.
Proper care & maintenance is however still recommended to ensure longevity of all LifeStone countertops.
Looking to get started or maybe want to get a rough idea on how much you should be investing?
Try one of these helpful links below to or give us a call if you can't find the info you need.